Beautiful Jewellery
DESIGNED &
SKILLFULLY
CRAFTED
Quality Jewellery, attention to detail and immaculate customer care is at the very heart of Andrew Bird Jewellery.
Please enjoy browsing my website and I look forward to answering any enquiries you may have.
ORDERING IS EASY!
If you have any questions or would like to order an item of jewellery, please fill out the contact form or email/phone directly.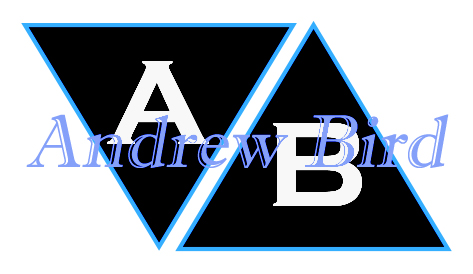 Andrew Bird is a jewellery designer and maker based in the historic city of Canterbury.
Having achieved a First Class Honours Degree from Rochester UCA in 2010, Andrew has spent well over a decade honing his design and manufacturing skills.
Passion, dedication and practice have earned Andrew multiple Goldsmith Craft and Design Council Awards both as a student and a professional craftsman.
Finding inspiration in natural geometry and geological splendors, Andrew creates bespoke commissions as well as small quantity production lines.
Quality, detail and immaculate customer care is at the heart of Andrew Bird Jewellery.
"Its always a thrill helping to choose a stock item or working closely to create a one off commission"

All jewellery by Andrew Bird is handmade using Hallmarked precious metals and natural gemstones. Please contact Andrew directly to discuss your piece of jewellery, your favourite gemstones, finger sizing for rings and chain length for necklaces.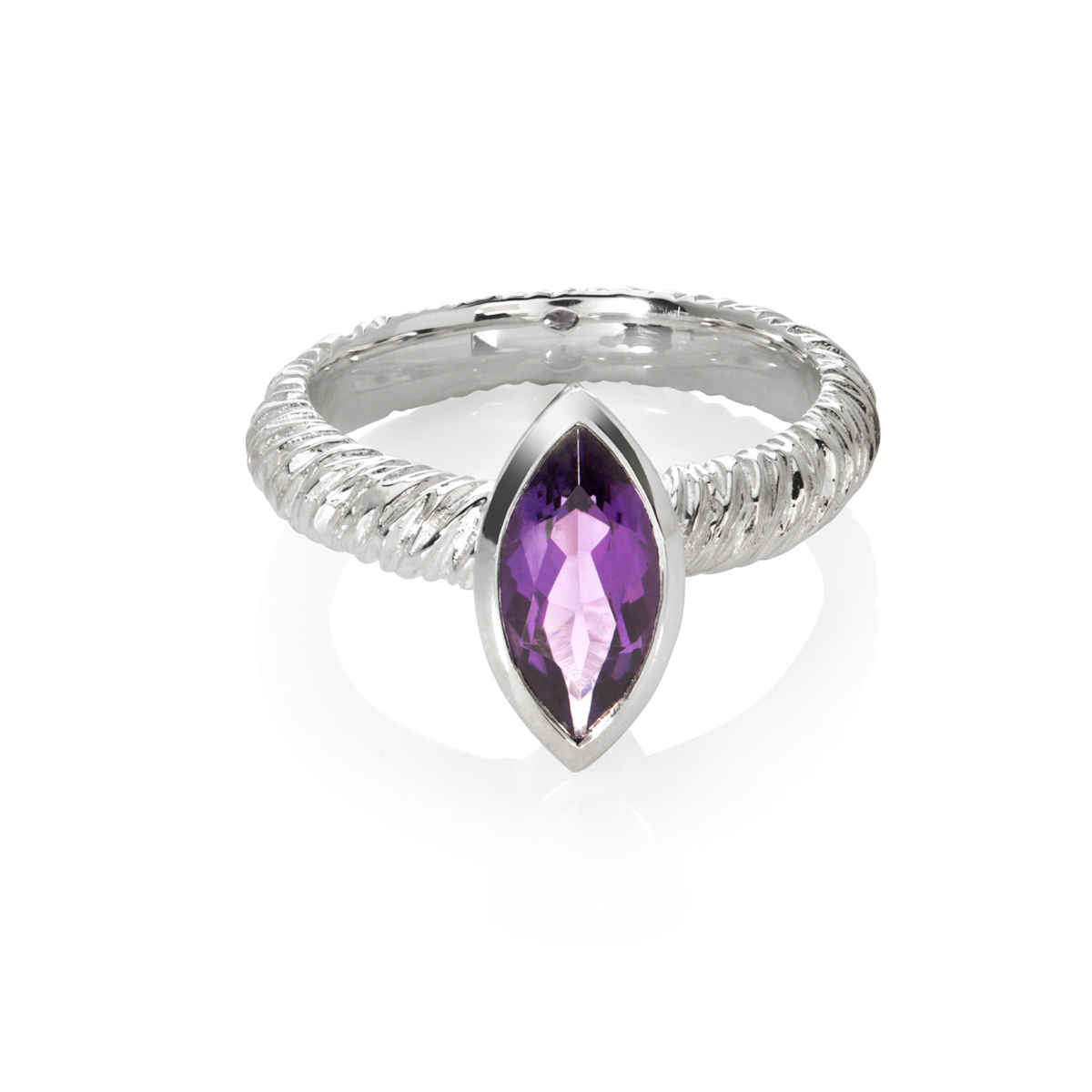 Rings
Gorgeous rings designed and made by Andrew Bird. Handcrafted in precious metals and set with stunning natural gemstones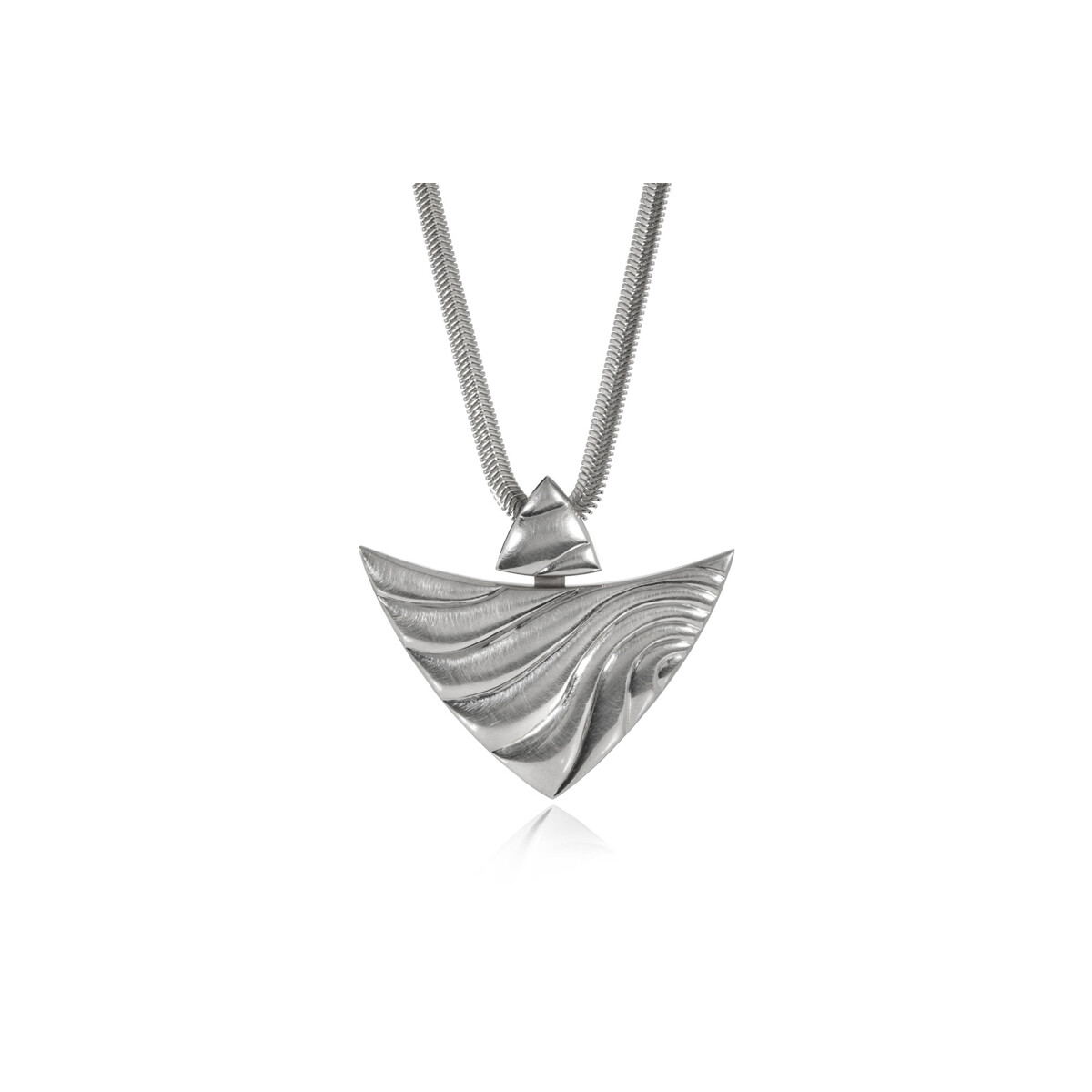 Earrings
Earrings by Andrew Bird. Elegant drop or stud earrings created in precious metals and vibrant natural gemstones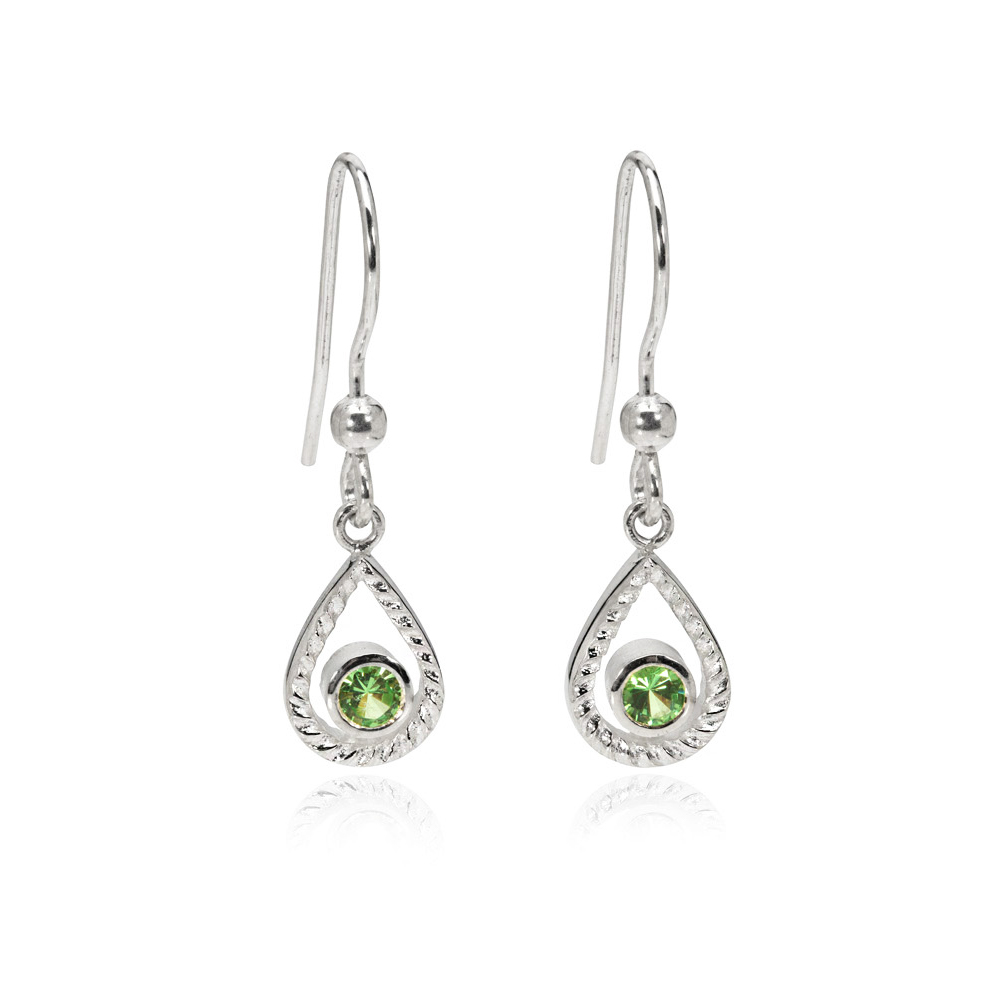 Pendants & Necklaces
Stylish pendants and necklaces by Andrew Bird. Skillfully crafted in precious metals and natural gemstones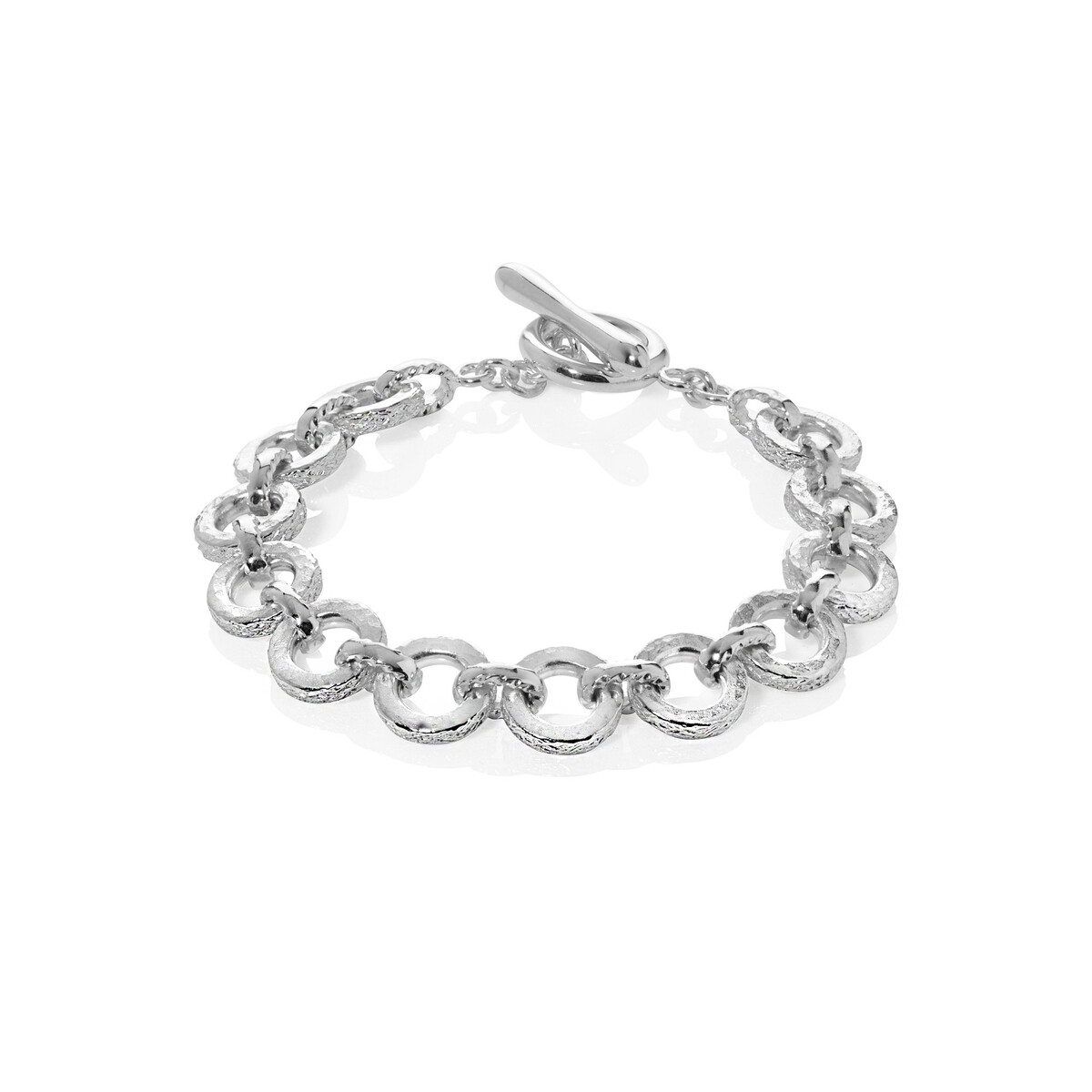 Bangles & Bracelets
Solid silver bangles and bracelets by Andrew Bird. Handcrafted in precious metals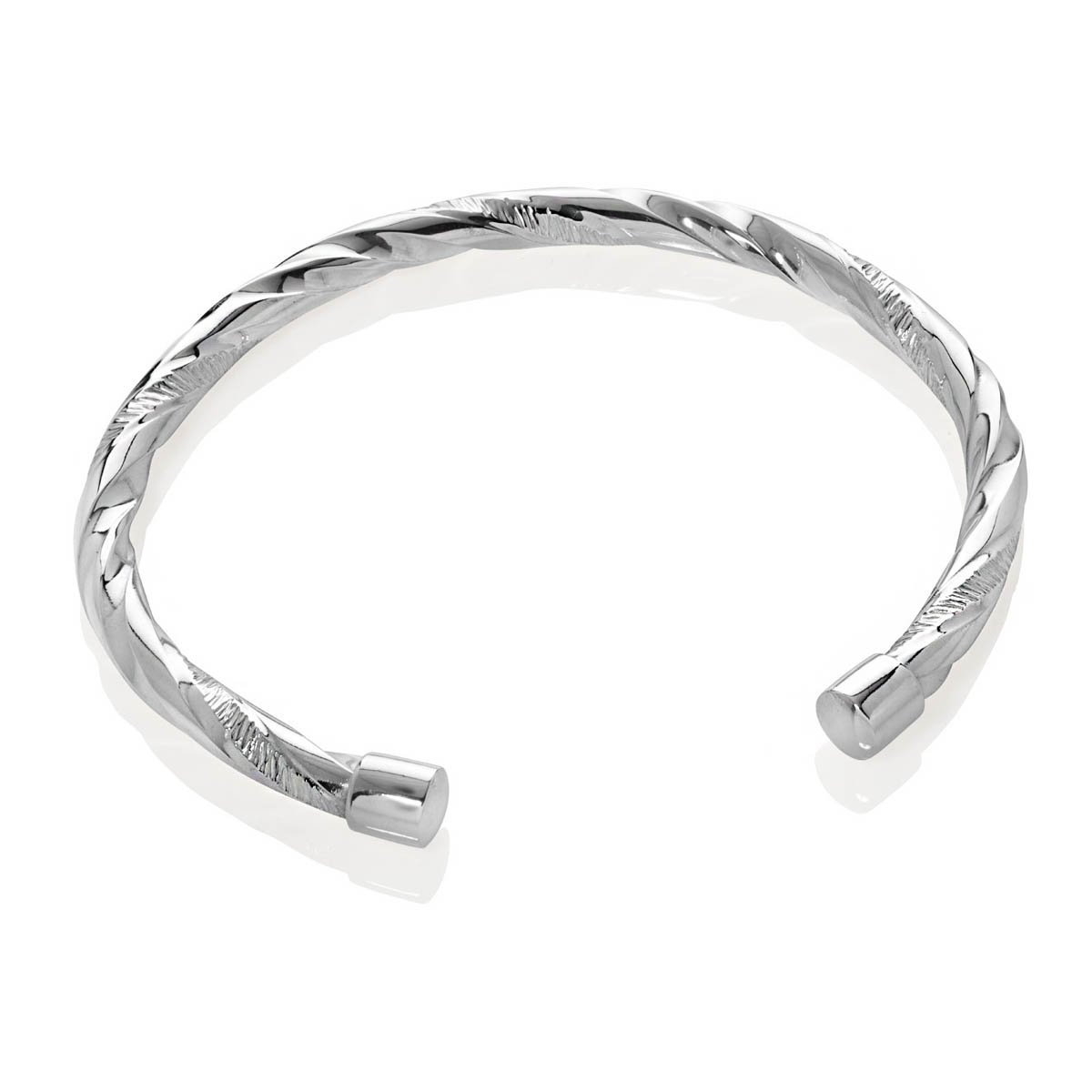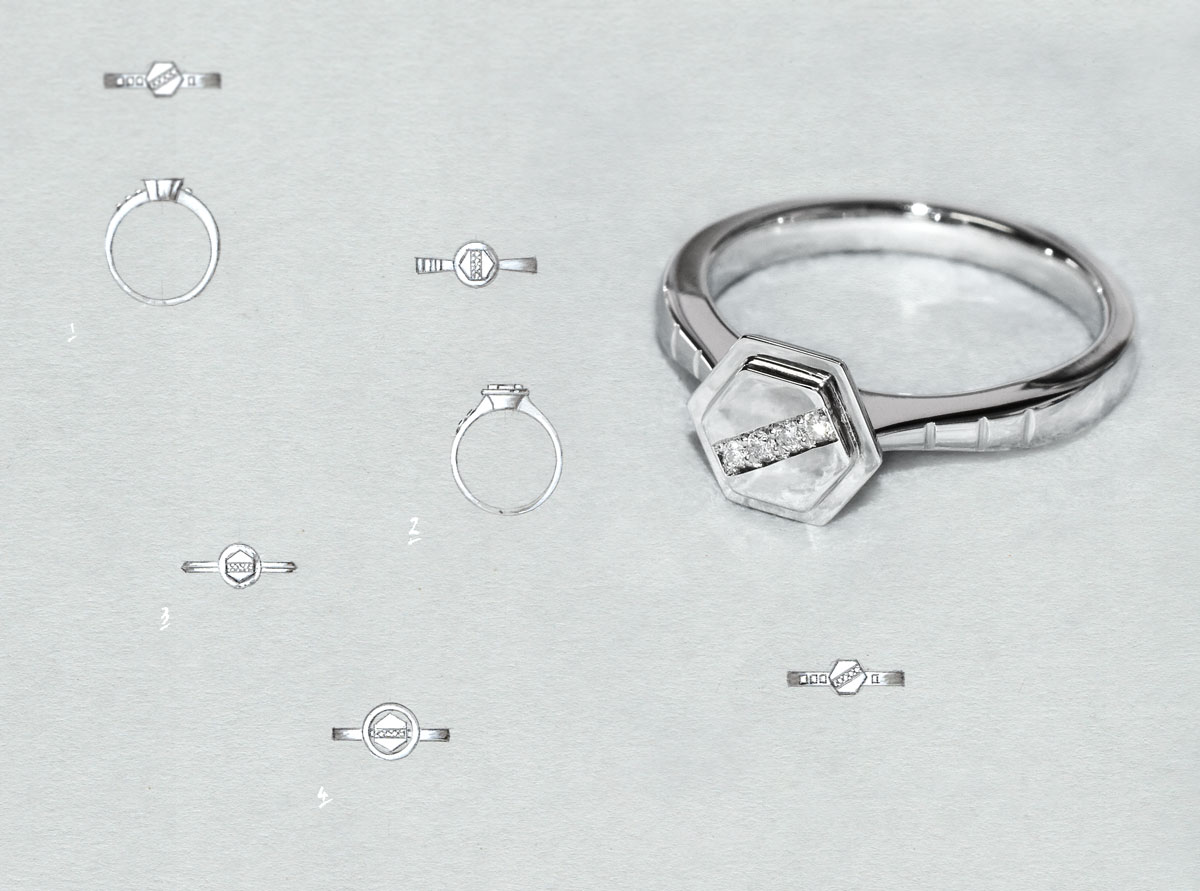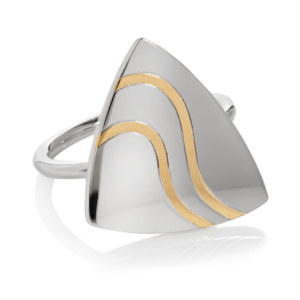 Commissioning a bespoke piece of jewellery is an easy and fulfilling way of getting exactly what you have in mind!
It starts with a conversation about your requirements, followed by hand illustrated designs featuring various options. On approval of design, Andrew will make your special piece of jewellery in a matter of weeks.
If you cant find what you really want, going handmade is always a great choice!
The Bespoke Process
1 Conversation/Brief.
2Hand illustrated designs.
3Approval of design, materials, cost.
4Manufacture.
5Insured post.
6Your new jewellery has arrived!
STAY IN TOUCH - NEWSLETTER
If you would like to receive newsletter emails from Andrew Bird Jewellery with news of my latest pieces, offers and updates; then please complete the form below. You can also keep up to date by following me on my social media accounts which you can find links to in the footer section of this webpage.